Consultant CTO
As a consultant CTO I can operate on a consultancy, part time or interim basis to provide technical leadership, strategy, and advice to your organisation.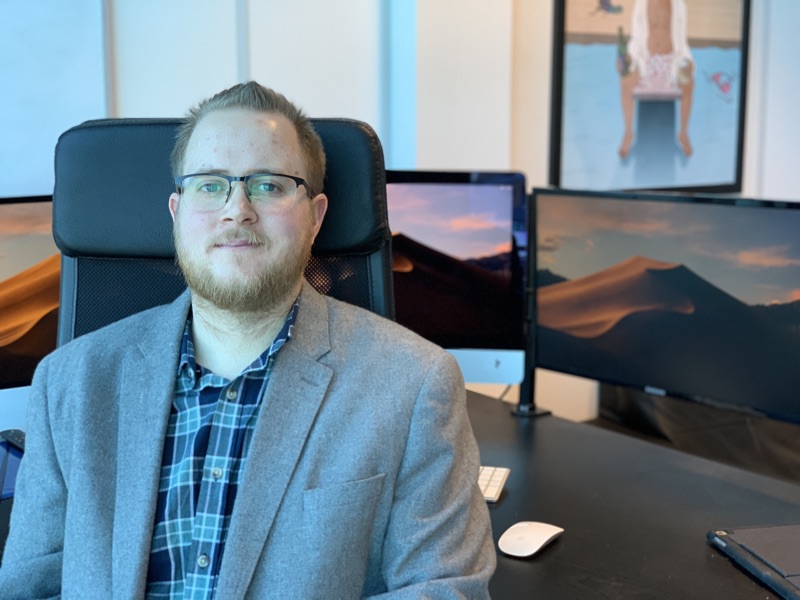 I can plug any gaps in your organisations technical skills, providing high level technical leadership. This can be to help oversee a new or junior team, to help hire a technical team (if you are venturing into tech for the first time, you may not have the expertise to hire the right skills), and to ensure your technical function is on the right track.
Team leadership
Perhaps you are working with a new or inexperienced team in-house. I can provide the technical leadership needed to mentor and lead the team, and if required assume line management responsibilities. Oversight can be provided through code-reviews, regular 1-2-1s, development of training and mentoring programmes, and acting as a sounding board for your team.
Hiring technical teams
If you don't have technical teams in house, how do you know that your new hire is going to be upto the task? I can assist with your recruitment process. Working with recruitment agencies, local universities and my own network, I can help you hire your team, regardless of the level of experience or skill you need.
Working with outsourced teams
Perhaps you are working with an outsourced team, and you need someone to review their work, and manage their activities, this is another way I can help. I can ensure that their output is of suitable quality, that it meets the business requirements and that it is flexible to meet future needs.
Organisations I'm involved in